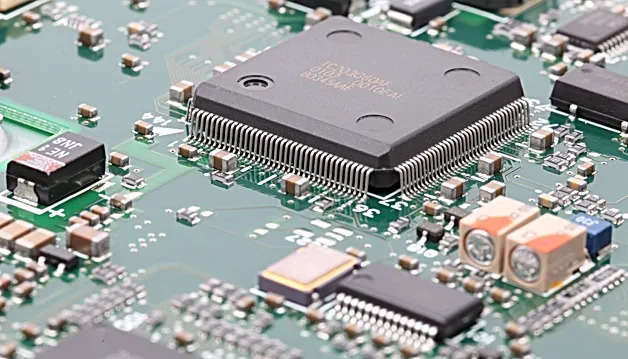 Consignment PCB assembly services from Exponent Assembly are designed to provide our customers flexibility and freedom for their circuit board assembly needs, whether in volume or prototyping quantities.
Turnkey services are a vital asset to many of our customers. We take the headache out of fabricating printed circuit boards, purchasing components, and inventory management.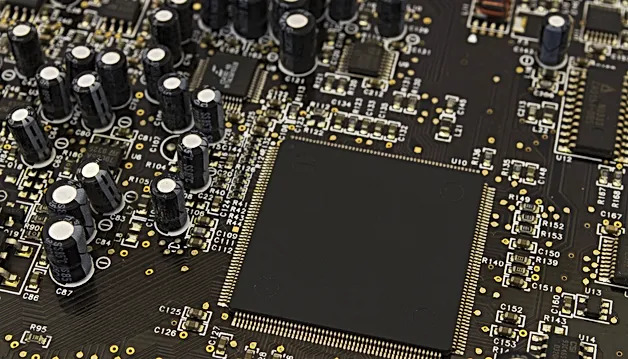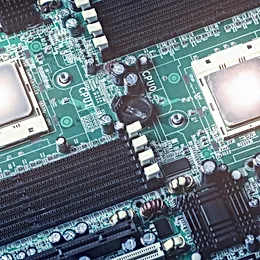 Combine your components with our PCBA fabrication or anything in between. Find the fit you need to complete your project.
Electromechanical Assembly
From wire harness and cable assembly to box builds Exponent Assembly provides a full service assembly shop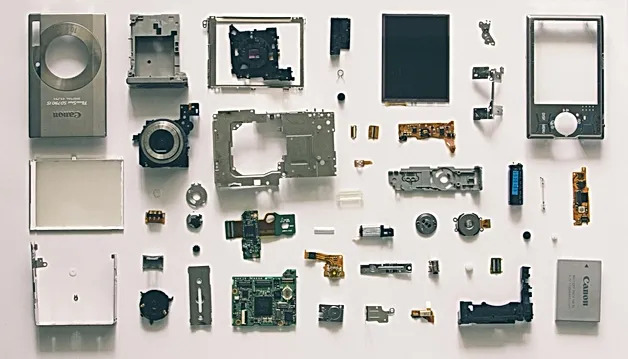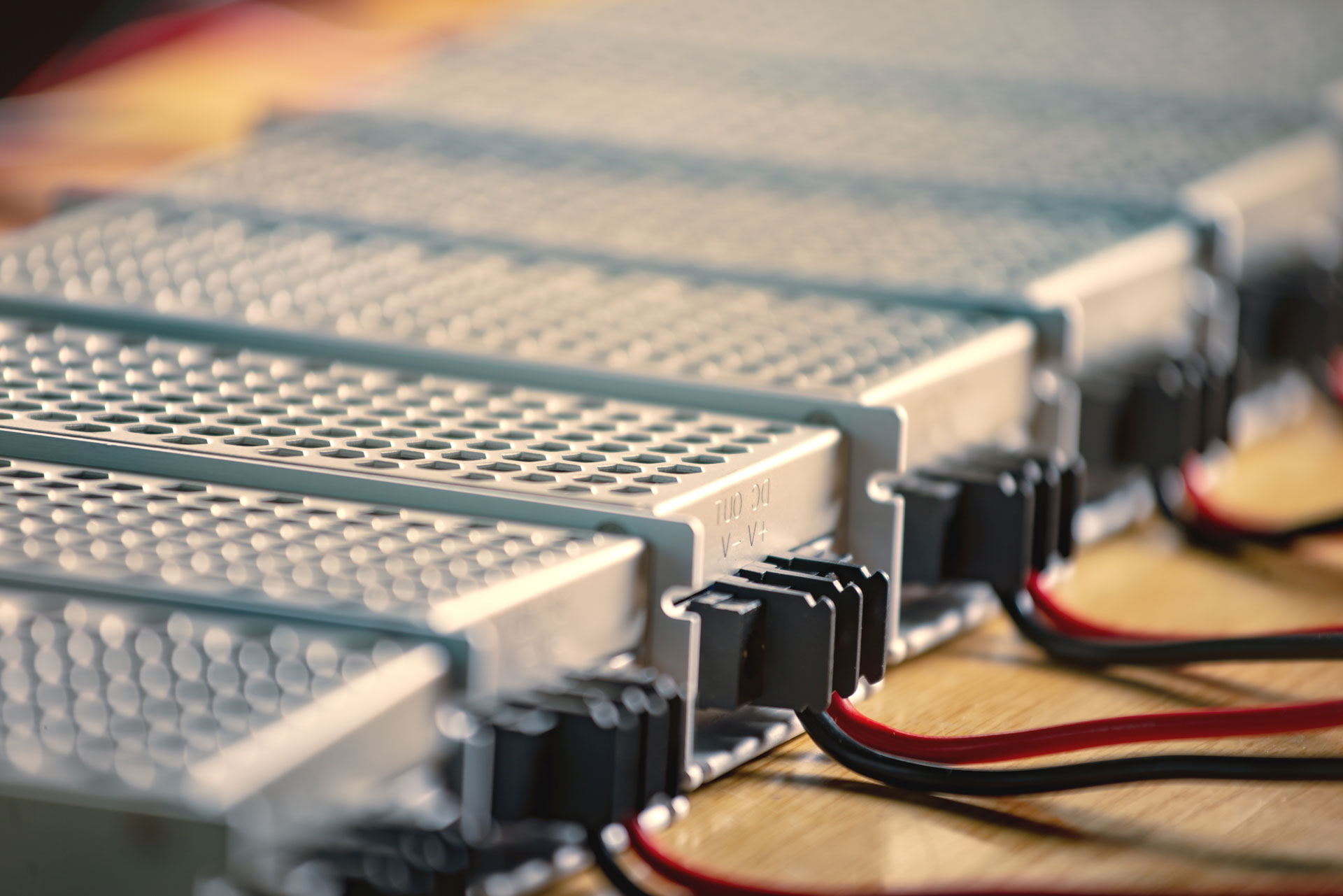 Wire Harness and Cable Assembly
Exponent Assembly provides customizable Cable and Wire harness solutions, offering a wide range of cables and connectors to meet specific needs, backed by a skilled team of engineers and assemblers.
Rework and Revision Services
Exponent Assembly supports customers through prototyping or fixing PCB assembly work by offering rework and revision services.